Still dealing with the flu?
Dear Friends
Still dealing with the flu? Chest cold? Coughing?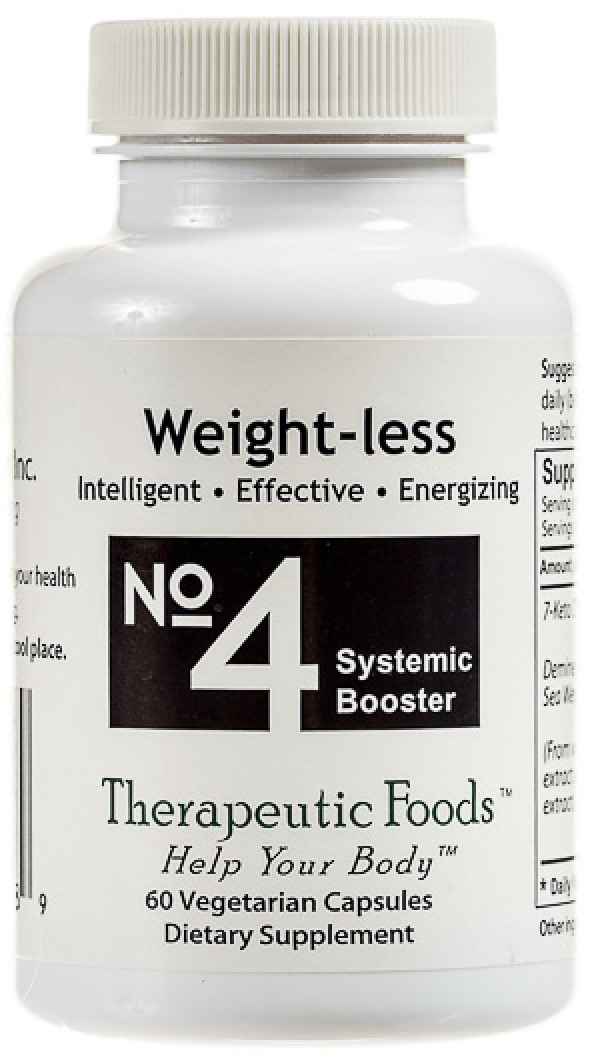 We suggest a second consideration of Weight-Less.
What possible food has powerful anti-microbial abilities against both Gram-positive and Gram-negative bacteria, and of course, promotes weight-loss, contains antidiabetic, anti-inflammatory, and antitumor properties? AND all this, plus, insanely high ORAC antioxidant?
Brown algae, from the fucaceae family!
Weight Less is composed of two brown algae from the Fucaceae family: Ascophyllum nodosum, known as kelp, and Fucus vesiculosus, or bladderwrack. Pholorotannins extracted from these algae show some of the highest and richest phenolic content, performing many biological activities (Catarino, Silva, & Cardoso, 2017).
Sandsdalen et al. (2003) has shown that a fucophlorethol derivative isolated from F. vesiculosus (bladderwrack) has a potent antimicrobial against Gram-positive bacteria such as Staphylococcus aureus, Staphylococcus epidermidis, and Gram-negative bacteria, such as Escherichia coli, Proteus mirabilis, Pseudomonas aeruginosa, reducing their growth by 85% compared to controls.
A purified phlorotannin extract of A. nodosum is also shown to have potent anti-microbial properties against E. coli (Wang at al., 2009).
Together with 7 Keto, Weight-Less is a smart tool for immune boosting during the flu season. Boost treatment with Garlic and No 7.
References
Catarino, M. D., Silva, A., & Cardoso, S. M. (2017). Fucaceae: A source of bioactive phlorotannins. International journal of molecular sciences, 18(6), 1327. Article
Sandsdalen, E., Haug, T., Stensvåg, K., & Styrvold, O. B. (2003). The antibacterial effect of a polyhydroxylated fucophlorethol from the marine brown alga, Fucus vesiculosus. World Journal of Microbiology and Biotechnology, 19(8), 777-782. Abstract
Wang, Y., Xu, Z., Bach, S. J., & McAllister, T. A. (2009). Sensitivity of Escherichia coli to seaweed (Ascophyllum nodosum) phlorotannins and terrestrial tannins. Asian-Australasian Journal of Animal Sciences, 22(2), 238-245. Article
Sincerely yours,
Seann
We have developed our products based on scientific research and/or the practical experience of many healthcare practitioners. There is a growing body of literature on food based nutrition and supplements and their application in support of our health. Please use our products under the advisement of your doctor.
Green Facts:

The Game Changers- a teaser for this documentary by James Cameron
(http://gamechangersmovie.com/)
"What I discovered was so revolutionary, with such profound implications for performance, health, and the future of the planet itself, that I had to share it with the world."  Quote from James Wilks
©2005 – 2018 BioImmersion Inc. All Rights Reserved