Biosphere Health through Permaculture
Dear Friends
Happy Holidays to each and every one of you!!!  Thank you for being our friends and our cherished customers.  May next year be a wonderful year for us all.
Sincerely yours,
Seann and Dohrea Bardell
Clinical Notes
Here's to your health: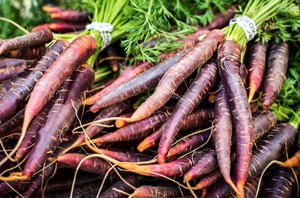 Green Facts:

Here is your free online Permaculture Design Course with WorldClass Sustainability Teachers.  Perhaps in 2016 we can all get involved in some way with Permaculture.