Anti-diabetic effect of blueberry
Dear Friends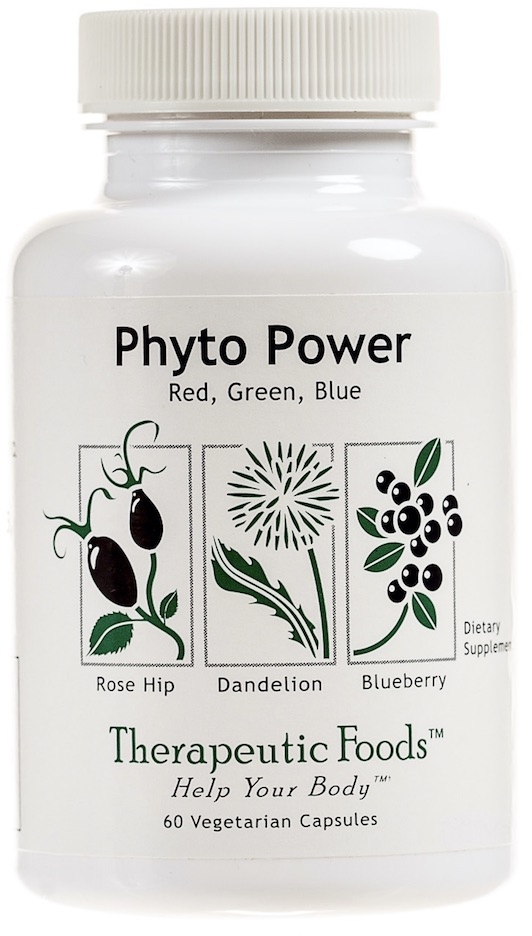 Stull's (2016) review, Blueberries' Impact on Insulin Resistance and Glucose Intolerance, highlighted a multitude of in vivo and in vitro studies that demonstrated another of blueberries important attributes — the anti-diabetic effects of blueberries and berry extracts in insulin-resistant rodent, human, and cell culture models.
The scientific evidence in support of the anti-diabetic health benefits of blueberries and blueberry extract is encouraging. Epidemiological studies reported that consumption of foods rich in anthocyanins, especially from blueberries, were associated with a lower risk of type 2 diabetes (T2DM) and of peripheral insulin resistance.
Prediabetes is a condition in which blood glucose levels are higher than normal, but not high enough to be classified as T2DM.  Although the prediabetes stage is when corrective actions need to be implemented to prevent the possible development of T2DM, many studies find blueberries to have an anti-diabetic effect. See the references below.
Dinstel et al. (2013) found the blueberries in Alaska to have the highest anthocyanins content. See Green Facts below. Our Phyto Power utilizes Alaskan blueberries' potent levels of plant phenols.
Phyto Power is comprised of several species of wildcrafted blueberries, Rose hip, and Dandelion, including their leaves, stems, roots, and flowers. Growing wild and strong in remote areas of Alaska, these berries and plants are handpicked at the peak of their phytonutrient potential. For centuries, indigenous tribes of Alaskan Natives have used these power-filled berries and plants for their daily nourishment as well as ceremonial and medicinal purposes
Learn how to use Phyto Power in our research and description tabs.
References:
Dinstel R.R., Cascio J., & Koukel S. (2013). The antioxidant level of Alaska's wild berries: high, higher and highest. Int J Circumpolar Health, 72. DOI: 10.3402/ijch.v72i0.21188
Haffner, S.M. (1996). The insulin resistance syndrome revisited. Diabetes Care,19:275-277. doi: 10.2337/diacare.19.3.275.
Jennings, A., Welch, A. A., Spector, T., Macgregor, A., & Cassidy, A. (2014). Intakes of anthocyanins and flavones are associated with biomarkers of insulin resistance and inflammation in women. The Journal of nutrition, 144(2), 202-208.
Muraki, I., Imamura, F., Manson, J. E., Hu, F. B., Willett, W. C., van Dam, R. M., & Sun, Q. (2013). Fruit consumption and risk of type 2 diabetes: results from three prospective longitudinal cohort studies. Bmj, 347, f5001.
Stull, A. J. (2016). Blueberries' Impact on Insulin Resistance and Glucose Intolerance. Antioxidants, 5(4), 44. doi:  10.3390/antiox5040044
Wedick N.M., Pan A., Cassidy A., Rimm E.B., Sampson L., Rosner B., Willett W., Hu F.B., Sun Q., van Dam R.M. (2012). Dietary flavonoid intakes and risk of type 2 diabetes in US men and women.  Am. J. Clin. Nutr,

95

:925–933. doi: 10.3945/ajcn.111.028894.
Sincerely yours,
Seann
We have developed our products based on scientific research and/or the practical experience of many healthcare practitioners. There is a growing body of literature on food based nutrition and supplements and their application in support of our health. Please use our products under the advisement of your doctor.
Green Facts:

Dinstel et al. (2013) found the antioxidant levels of Alaska's wild berries to be extremely high, ranging from 3 to 5 times higher in ORAC values than cultivated berries from 48 other states. For example, cultivated blueberries have an ORAC scale of 30. Alaska wild dwarf blueberries measure 85. When the berries were dehydrated, per gram the ORAC values increased.*
©2005 – 2017 BioImmersion Inc. All Rights Reserved