Neuronal Benefits from Blueberries
Dear Friends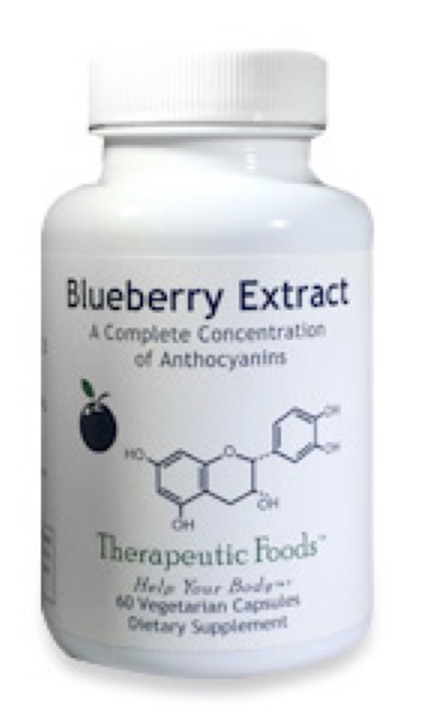 Blueberries support cognition and memory. More impressively, blueberries regenerate nerves which is the reason scientists describe blueberries and blueberry extracts as agents of neuro-regeneration.
The many research studies of James Joseph and Barbara Shukitt-Hale have aptly demonstrated the use and application of blueberries as a potential therapeutic agents for reversing and preventing brain aging. Below are a few of their articles.
Learn how to use bluebrries in our research and description tabs.
(Blueberry Extract- the most powerful blueberry extract on the market)
References:
Sincerely yours,
Seann
We have developed our products based on scientific research and/or the practical experience of many healthcare practitioners. There is a growing body of literature on food based nutrition and supplements and their application in support of our health. Please use our products under the advisement of your doctor.
Green Facts:

At Slow Food Nation's July 2017 Conference Alice Waters presented her vision for School Lunch as an Academic Subject— click here to see and hear her most illuminating talk— a program that if implemented would transform our US food system into one that heals as apposed to what we are now all experiencing.
©2005 – 2017 BioImmersion Inc. All Rights Reserved