Chlorella & upper respiratory infections
Dear Friends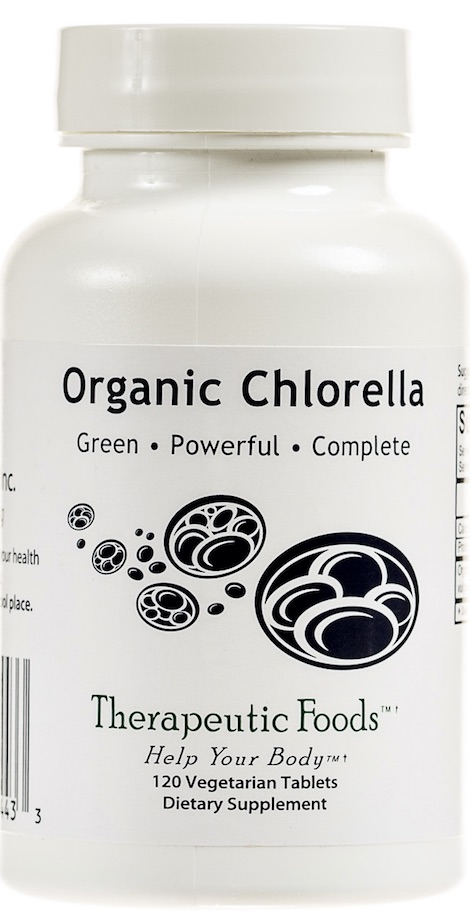 Chlorella enhances the immune system's ability to defend against and fight upper respiratory tract infections (URTI), and reactivation of dormant Epstein Barr Virus (EBV).
The adaptive immune system plays a crucial role in our mucosal membrane's ability to ward off pathogenic microbial invasion.
Otsuki et al.'s (2011) research showed that chlorella supplementation increases mucosal SigA levels thereby enhancing our body's mucous membrane's barrier protection from bacteria and viruses.
In another 2011 study, Yamauchi et al. found that during intense training of athletes, those that showed a reduced level of SIgA had a greater chance of coming down with upper respiratory tract infections and/or an reactivation of latent viruses such as Epstein-Barr virus (EBV).  In their study, the EBV-DNA levels tended to be higher in subjects who exhibit sore throat and cough.  The SIgA level was significantly lower one day before the EBV-DNA expression.
Our Suggestion: Take 4 to 8 tablets of Organic Chlorella daily.
References:
Daele, J., & Zicot, A. F. (2000). Humoral immunodeficiency in recurrent upper respiratory tract infections. Some basic, clinical and therapeutic features. Acta oto-rhino-laryngologica belgica, 54(3), 373-390.
Otsuki, T., Shimizu, K., Iemitsu, M., & Kono, I. (2011). Salivary secretory immunoglobulin A secretion increases after 4-weeks ingestion of chlorella-derived multicomponent supplement in humans: a randomized cross over study. Nutrition Journal, 10(1), 91.
Yamauchi, R., Shimizu, K., Kimura, F., Takemura, M., Suzuki, K., Akama, T., … & Akimoto, T. (2011). Virus activation and immune function during intense training in rugby football players. International Journal of Sports Medicine, 32(05), 393-398.
Sincerely yours,
Seann
We have developed our products based on scientific research and/or the practical experience of many healthcare practitioners. There is a growing body of literature on food based nutrition and supplements and their application in support of our health. Please use our products under the advisement of your doctor.
Green Facts:

Immunoglobulin's deficiency may exist in a significant percentage of patients with chronic or recurrent infections of the upper respiratory tract.  Adequate surface protection of the upper airway tract depends on intimate cooperation between natural non-specific defense mechanisms such as ciliary function and acquired adaptive immunity such as healthy SIgA levels (Daeli J, 2000).
An immunologic screening should be extended to patients who have persistent sinus infection, and Organic Chlorella is an option well worse using.
©2005 – 2017 BioImmersion Inc. All Rights Reserved