Dear Friends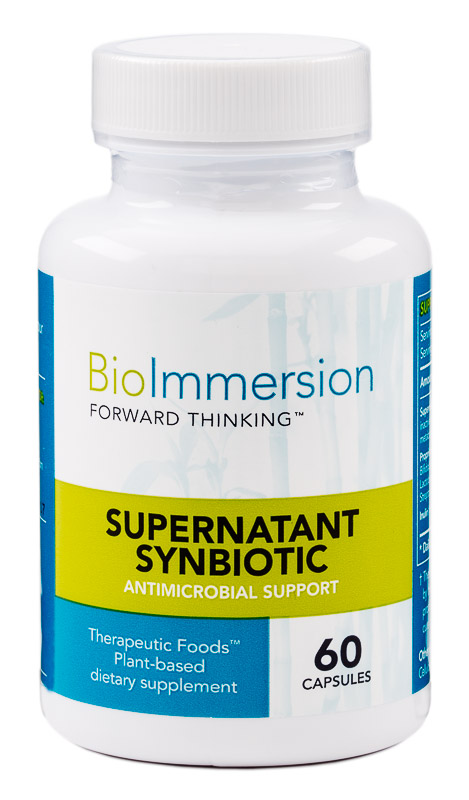 Severe sepsis is a common, expensive, and frequently fatal condition, with as many deaths annually as those from acute myocardial infarction. It is especially common in the elderly and is likely to increase substantially as the U.S. population ages (Angus et al., 2001).
The health benefits of probiotics and synbiotics are well established in healthy adults, but what of their role in preventing postoperative sepsis?  This is the question that Arumugam, Lau, and Chamberlain sought an answer for in their 2016 meta-analysis which assessed the impact of probiotics and synbiotics on the incidence of postoperative sepsis in gastrointestinal surgical patients.
As the title of their study indicates— "Probiotics and synbiotics decrease postoperative sepsis in elective gastrointestinal surgical patients:  a meta-analysis" — their answer is affirmative.
A comprehensive literature search of all published randomized control trials (RCTs) was conducted with 15 RCTs meeting their selecting criteria in which 1201 patients were involved (192 receiving probiotics, 413 receiving synbiotics, and 596 receiving placebo) and analyzed.
Overall, probiotics and synbiotic uses significantly reduced the risk of developing postoperative sepsis by 38%.  Their conclusion was that probiotic/synbiotic supplementation is a valuable adjunct in the care of patients undergoing GI surgery.
The Supernatant Synbiotic contains:  15.75 billion cfu/cap of certified strains of Traditional Bulgarian pedigreed probiotics. They are B. longum, L. casei, L. acidophilus, L. bulgaricus (multi-strain) and S. thermophilus (multi-strain) along with Supernatant (inactive probiotic cell populations of L. bulgaricus and S. thermophilus and their metabolites) plus inulin (derived from organic chicory root fiber).
Suggested supplementation: 1-2 capsules daily.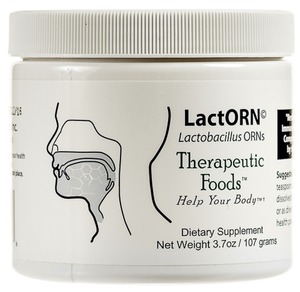 The LactORN contains:  the probiotic Lactobacillus casei grown in a way to retain its natural oligoribonucleotides (ORNs). Plus it contains the prebiotic inulin derived from organic chicory root.  Think of it as your immune boosting tool. Across animal species, the LactORN has been shown to support immune system competencies to prevent infections caused by viruses and bacteria. It also helps the body to protect itself from toxins.  Plus it helps to keep the adaptive immune system from overreacting into septic shock (Marshall, 2007).
Suggested supplementation: 1 level tsp per week (dissolve in mouth).
References:
Angus, D. C., Linde-Zwirble, W. T., Lidicker, J., Clermont, G., Carcillo, J., & Pinsky, M. R. (2001). Epidemiology of severe sepsis in the United States: analysis of incidence, outcome, and associated costs of care. Critical care medicine, 29(7), 1303-1310.
Arumugam, S., Lau, C. S., & Chamberlain, R. S. (2016). Probiotics and synbiotics decrease postoperative sepsis in elective gastrointestinal surgical patients: a meta-analysis. Journal of Gastrointestinal Surgery, 20(6), 1123-1131.
Marshall W. (2007). Oligoribonucleotides alert the immune system of animals to the imminence of microbial infections. US patent 7,189,834 B2
Sincerely yours,
Seann
We have developed our products based on scientific research and/or the practical experience of many healthcare practitioners. There is a growing body of literature on food based nutrition and supplements and their application in support of our health. Please use our products under the advisement of your doctor.
Green Facts:

At BioImmersion, we created the Therapeutic Food Supplement line with a new medical framework in mind: the power and intelligence of food. Our Therapeutic Foods are indeed potent food supplements that behave intelligenly in the body – repairing, healing, protecting and preventing.

©2005 – 2017 BioImmersion Inc. All Rights Reserved